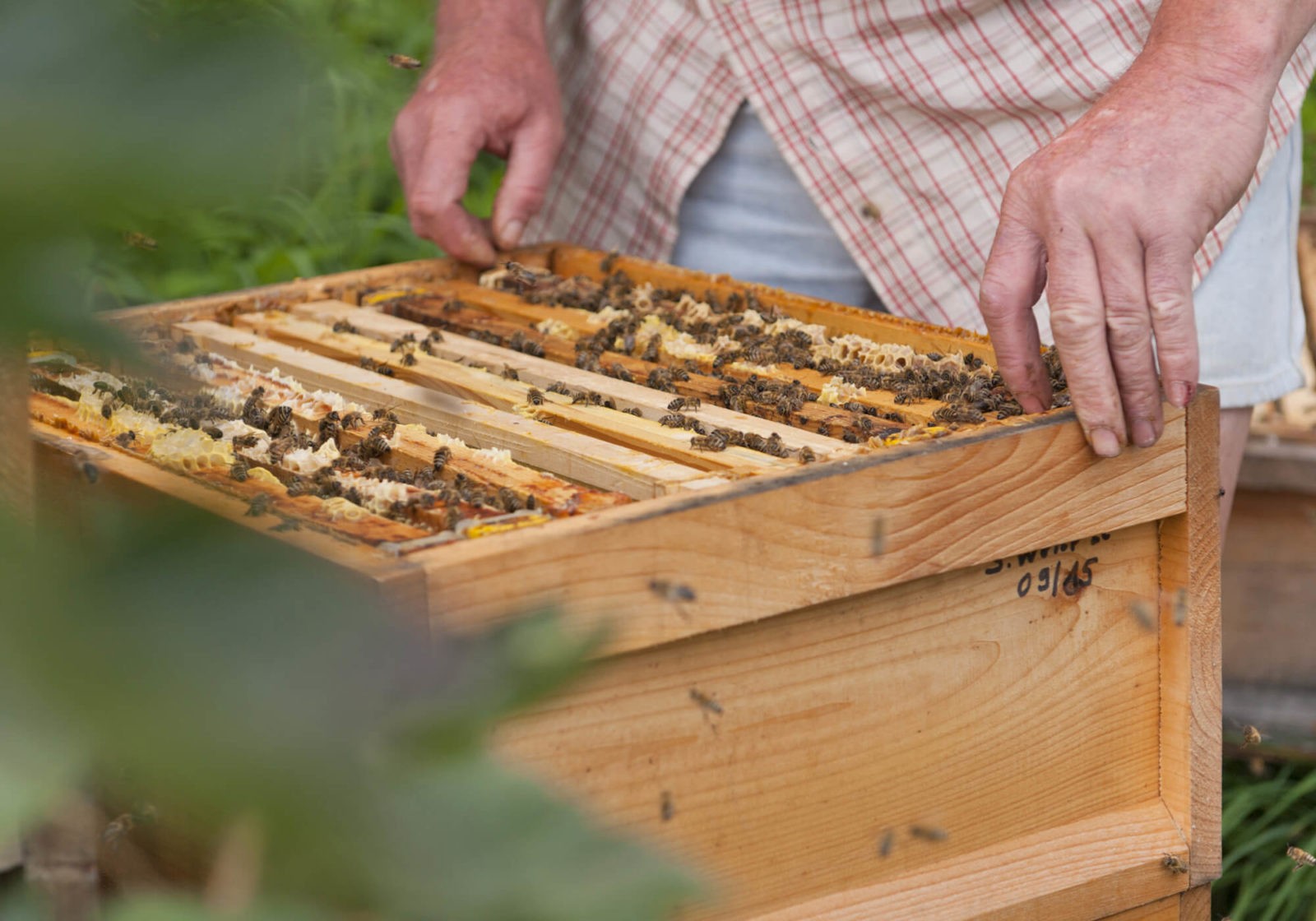 My grandfather Yves Michaud, an artisan beekeeper, shaped our family history.
In 1920, just after completing his engineering studies in Canada, he moved to Gan in the foothills of the Pyrenees, his native region.
In the garden of the property that he had just acquired, he found three hives and his interest in beekeeping was piqued.
Inventive and with a genuine passion, he gave up his initial education and devoted his life to breeding bees and producing honey, working hard to improve beekeeping techniques to produce even more flavours.
He shared the fruits of his research with other beekeepers and thus developed the production and marketing of honey in the South-West, and then the whole of, France.
He was a true pioneer who passed down the values of hard work, respect for nature and the love of authentic flavours to my father, who in turn passed them on to me.
This man had a profound influence on my childhood. I inherited the taste for authenticity and to this day continue to preserve this ancient know-how that is so dear to my heart.
In jarring the very best, locally harvested nectars from all around France, I continue to share the same passion for honey and authentic products, all with the ultimate aim of offering you very best of nature.